Mon, Mar 22 2021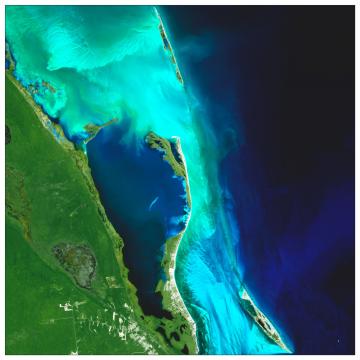 Aumentum Technologies is proud to be a bronze partner for the 2021 virtual GIS/Valuation Technologies Conference co-hosted by IAAO and URISA March 22-26.
This conference is tailored to GIS and Valuation Professionals looking for continuing education.
Topics include: Artificial Intelligence, Assessors Office Innovation, The New Normal due to the Pandemic, Applications of Imagery, Applications of Valuation Modeling, Leadership, and many other timely topics.
Aumentum Technologies staff will present a partner session on Aumentum Analytics powered by ESRI Insights, and we'll be available at the virtual booth to answer questions or provide product demonstrations.
I am the 2021 conference chair and will also be presenting the following sessions and workshops: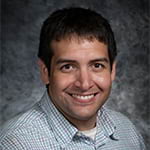 Monday March 22nd
Uncovering Patterns and Modeling Relationships in Valuation Data Using Business Intelligence Tools and GIS (Half-Day workshop, 9am – 12pm CT).
Tuesday March 23rd
Delineating Objective Market Segments using Geographically Weighted Regression (Session, 1:15pm CT) .
Friday March 26th
Mass Appraisal Valuation Modeling in R or SPSS (multi-day workshop)
Please stop by Aumentum Technologies' virtual booth to say hello and enter our drawing for a $50 Amazon gift card.
We look forward to seeing you at the conference!
For more information visit: https://www.urisa.org/valtech